ECU SERVICES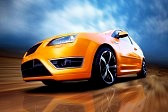 We provide a number of services which are ECU related.
We offer:
Chip Tuning,
ECU Remapping,
DPF Solution 
EGR services. 
Chip Tuning and ECU Remap are not the same same.
Chip tuning is much rarer now with the technological advancements meaning that much of our work is conducted through the diagnistic socket.  Follow the link below to read more about the ECU Services we offer . . .
Read More
Questions?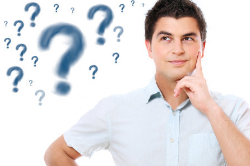 There are a number of questions which are frequently asked by people who are considering a REMAP for their vehicle.
Here, we have tried to answer some of them. Of course, you may have other questions too. So, give us a call so that we can reassure you about all the benefits of an ECU Remap.
Vehicle Keys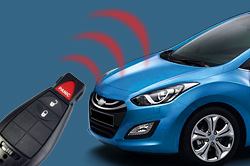 We provide replacement car keys. CALL US today to find out what we can do for you.
Immobiliser
Transponder
Flip Blade
Laser Cut
Cylinder Cut